What's underneath your life clutter?
Is it too much to look at alone?
Have you tried before and life keeps piling up?
Let's clear your life clutter together!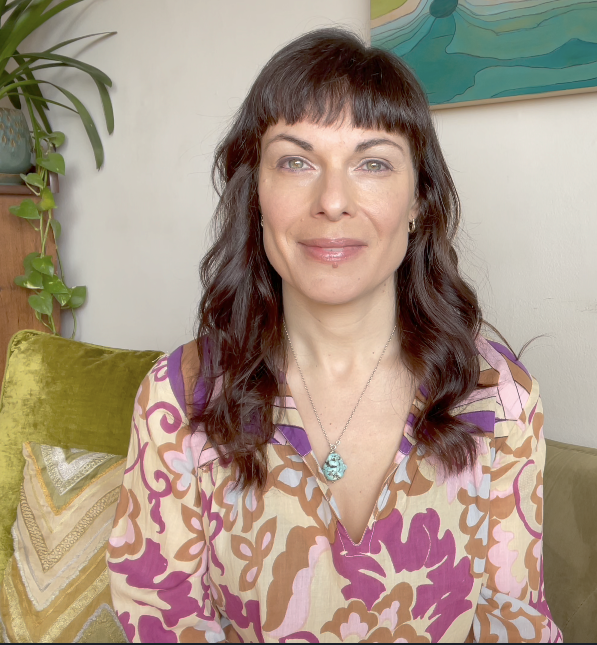 You're not alone in this!
A step by step process to help you let go, recalibrate and get back into alignment!
Apply for A Free Alignment Call
Are you ready to let go of your past, points of view that keep you stuck, belongings that weigh you down and ready to embrace your power and soul purpose? In the call we look at:
What are your biggest challenges and how I can help?
The whys behind your life clutter and misalignment
What you are willing to let go of and commit to
I will ask you questions to get a better understanding of how I can guide you back to yourself.
What's in your backpack? We all have clutter in our lives, especially if we don't take the time to unpack our backpack of life and become aware of what's no longer needed. I've been doing inner exploration for over 20 years and found that we get stuck and trapped in our past, preventing us from creating in the present moment.
My name is Tonia and I've always had a passion to know why some people change and others don't. Growing up I learned to hold on in many different ways! Everything from my point of view, belongings, beliefs, and emotions. Being an EXTREME empath made this even more challenging because I also held on to other people's inner clutter and emotions creating overwhelm in my mind, body and spirit.
Over the last 9 years as a life alignment coach, I myself have gone through this process and I can say that I feel lighter, freer, calmer and most of all in alignment with my true self and power.
The cool thing about life is that our point of view creates our reality and who says that "inner work" always has to be hard, stressful or scary. Why not look at life as play, fun and a way to be curious about all the possibilities. With the right guidance, support and direction it can be an experience that you enjoy!
Let's collaborate, explore and transform in a curious, compassionate and safe space together!
Monthly memberships are here!
We are a good fit if you are:
Committed to growing, evolving and transforming

Excited to learn beyond psychology practices

Open to digging deep and uncovering hidden gems

Aware of some of your patterns that keep you stuck

Already on a journey of inner exploration

Ready to let go!
Go from being stressed and overwhelmed to being light and free!
Letting go of resentments
Are you ready to let go of resentments! This video is the first of a series giving you some insight and strategies on how you can let go of the past and get back into you rhythm and power.
Aside from our basic needs for survival (food, water, shelter) growing up we have three basic needs that help us develop into confident, adaptable and aligned adults.